Because I loved this Topic...&& now its gone

So today I had a fun filled day at school
DramaFreak08: Well we both have so much awesomeness. It's either accept it or be blown off the planet by the explosion of awesomeness.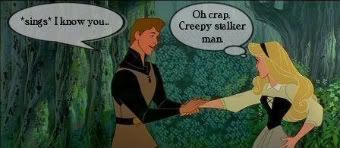 I'm never wrong. I once thought I was wrong, turns out, I was mistaken.