My Upcoming Fantasy Series - Secrets of the Rainbow Bridge
Posted:
September 6th, 2014, 2:32 am
Hello!
A little shameless self promotion (I read the rules and it said this was the place).
CROWD FUNDING is long over. Thanks everyone.
Here is the blurb:
BLURB REDACTED 3/25/16 New One Incoming
Here is a painting of one of the characters: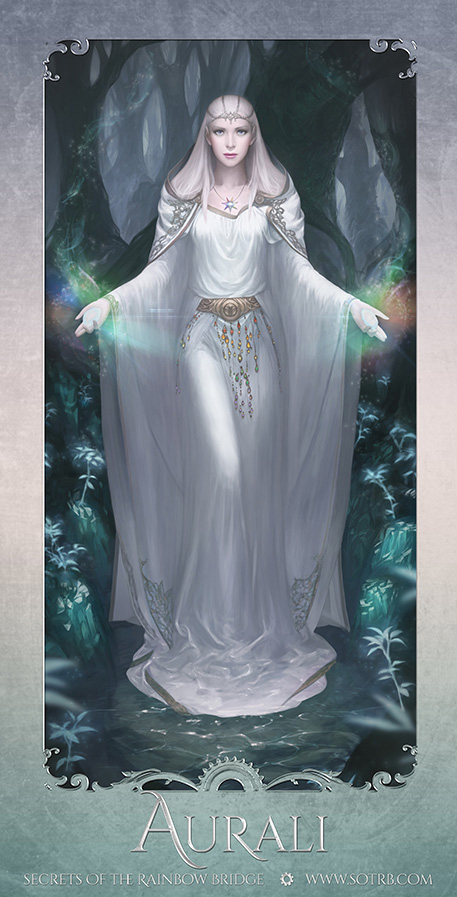 If you are interested please visit my website
http://www.sotrb.com
, and we will keep you updated when our campaign goes live. If you want to see more artwork we have it on Pinterest, Facebook, and Twitter:
https://www.facebook.com/SOTRBridge
https://twitter.com/SOTRB
http://www.pinterest.com/SOTRB/
Thank You!
p.s. I read the rules and it said this was a promotion safe zone. (hope I didn't miss anything. apologies in advance if this isn't appropriate)